In honor of this week's blog hop for Wordless Wednesday, the topic is Do's and Don'ts of Pinterest. Pinterest is not a social media platform. Pinterest is a search engine. Once you know this and understand why people go to Pinterest, the focus on blog traffic is crystal clear.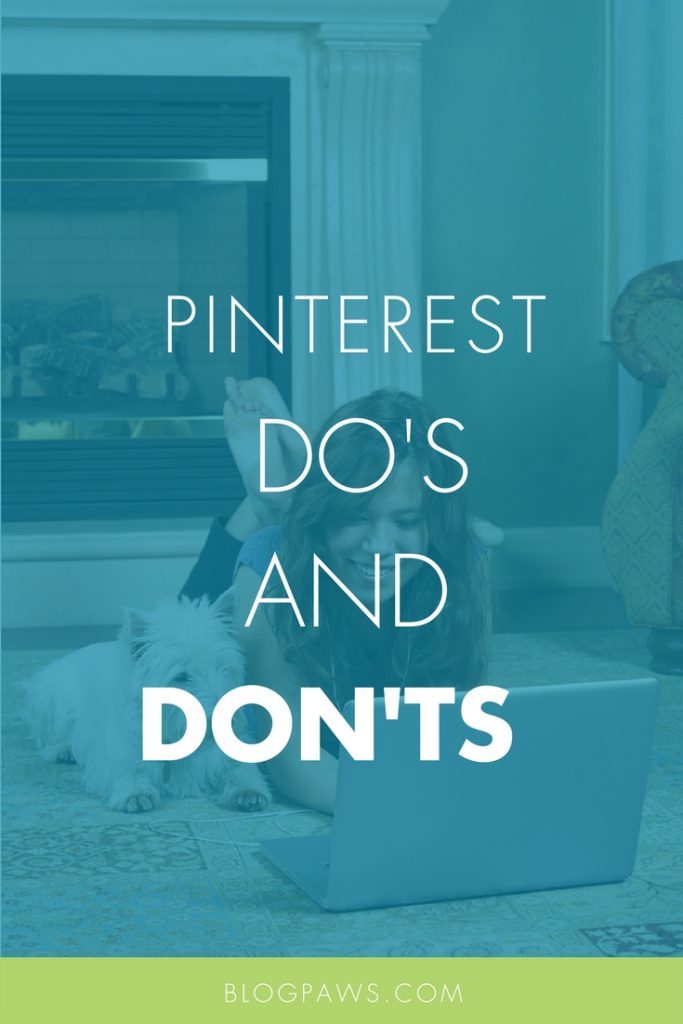 Pinterest Do's
You want pins to be the right size, and that means for mobile devices, too. Here's a Pinterest cheat sheet to get the sizes perfect the first time around.
Make your pinning process easier. Canva is equipped with pre-made templates for Pinterest. Many of the templates are free, and those that have a fee are very affordable (a dollar, in most cases).
Get a font style in place. If you don't have a font that is your signature style, get one; in fact, get two or three. There are many free font resources available, and one of my favorites is DaFont.com. Just be sure to follow instructions. Once you download the font, files are easily uploaded to Canva.
Do consider rich pins. Pinterest defines rich pins as "pins that include extra information right on the Pin itself. There are six types of Rich Pins: app, movie, recipe, article, product and place. Rich pins also add to your credibility and can add to the amount of traffic driven to your site when the users click through."
Having a social media plan is crucial for blogging success. Scheduling pins into that plan is not only helpful but will keep you consistent. Pin at least five times a day, but if 10 to 15 is more your thing, then do it, but do it consistently.
Pinterest Don'ts
What does not work on Pinterest:
Small images
Images without some sort of text overlay
Most horizontal images
Blurry or pixellated photos
Crummy descriptions
Don't neglect the call to action. After you've uploaded a photo and added your hashtags and blog link. You can edit the pin and add a call to action. Consider this: "I'm running a contest on my blog, click here (then include the link)." This will drive traffic to your website and may gain you a new reader. This will also amp up your engagement because you're not just presenting information, you're giving visitors to your pin boards a reason to interact.
Don't leave empty or unused boards up: Two definite no-nos are an incomplete profile or empty board. You either pin to it regularly or nix it.
Don't neglect keywords to help your pins. Keywords can help your blog get noticed by the audience you want seeing them. Take the time to optimize your Pinterest account with relevant keywords.
Learn from the Pros
Pinterest is on the agenda at this year's BlogPaws Conference. Go face to face with social media experts this year at the BlogPaws 10th Anniversary Conference in Kansas City, Missouri, April 18-20. We're a 3-day conference jam-packed with educational sessions led by top professionals, networking with influencers, a busy exhibit hall, exciting brand events, more influencers, and lots of pets. Get your tickets for BlogPaws 2018.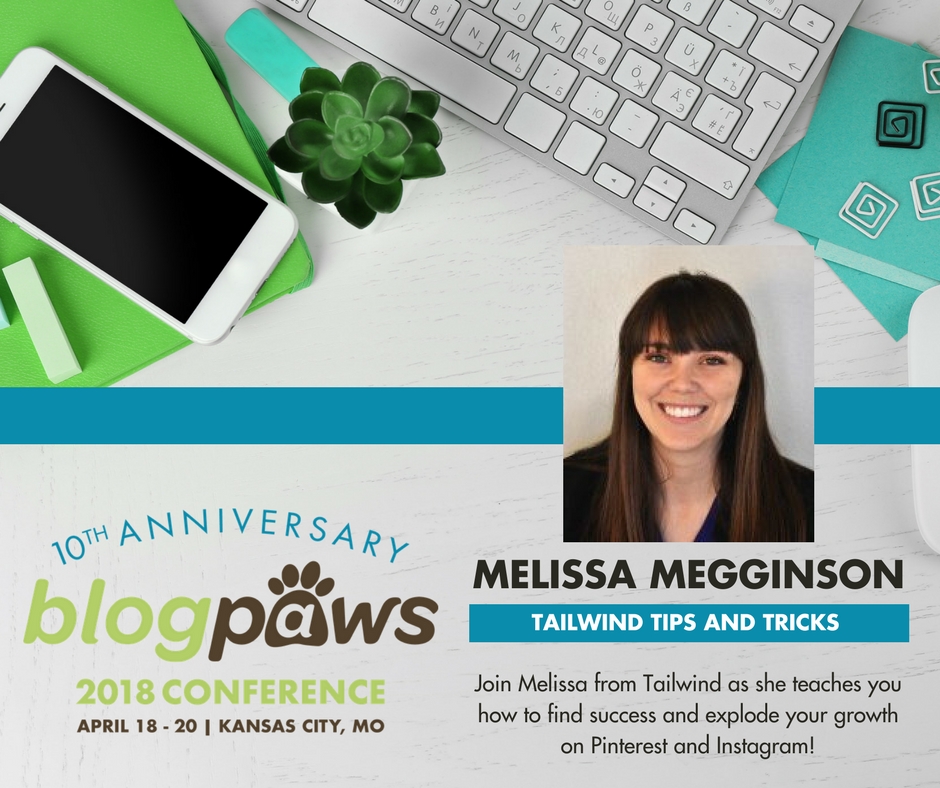 The Wordless Wednesday Blog Hop
BlogPaws offers year-round interaction, activity, community and more to learn, earn, and connect. Visit and leave comments on other blogs to make some new buddies and maybe some new followers. You can add the button to your post and/or to your blog sidebar, either by cutting and pasting the image or using the HTML code below. Need help? Here it is:
How to Join a Blog Hop – BlogPaws Tutorial Video: Step by step help to get you started:
Carol Bryant is the Marketing and Social Media Manager for BlogPaws and runs her own blog, Fidose of Reality and its fundraising arm, Wigglebutt Warriors. When not busy playing with her Cocker Spaniel, Dexter, she stays far away from cooking. Her trademark is her mantra and is tattooed on her arm: My Heart Beats Dog.®
Image: yDan Kosmayer/Shutterstock
The post Do's and Don'ts of Pinterest Blog Hop appeared first on BlogPaws.